Edgy, artistic photography for people who want exceptional wedding images and a genuine experience.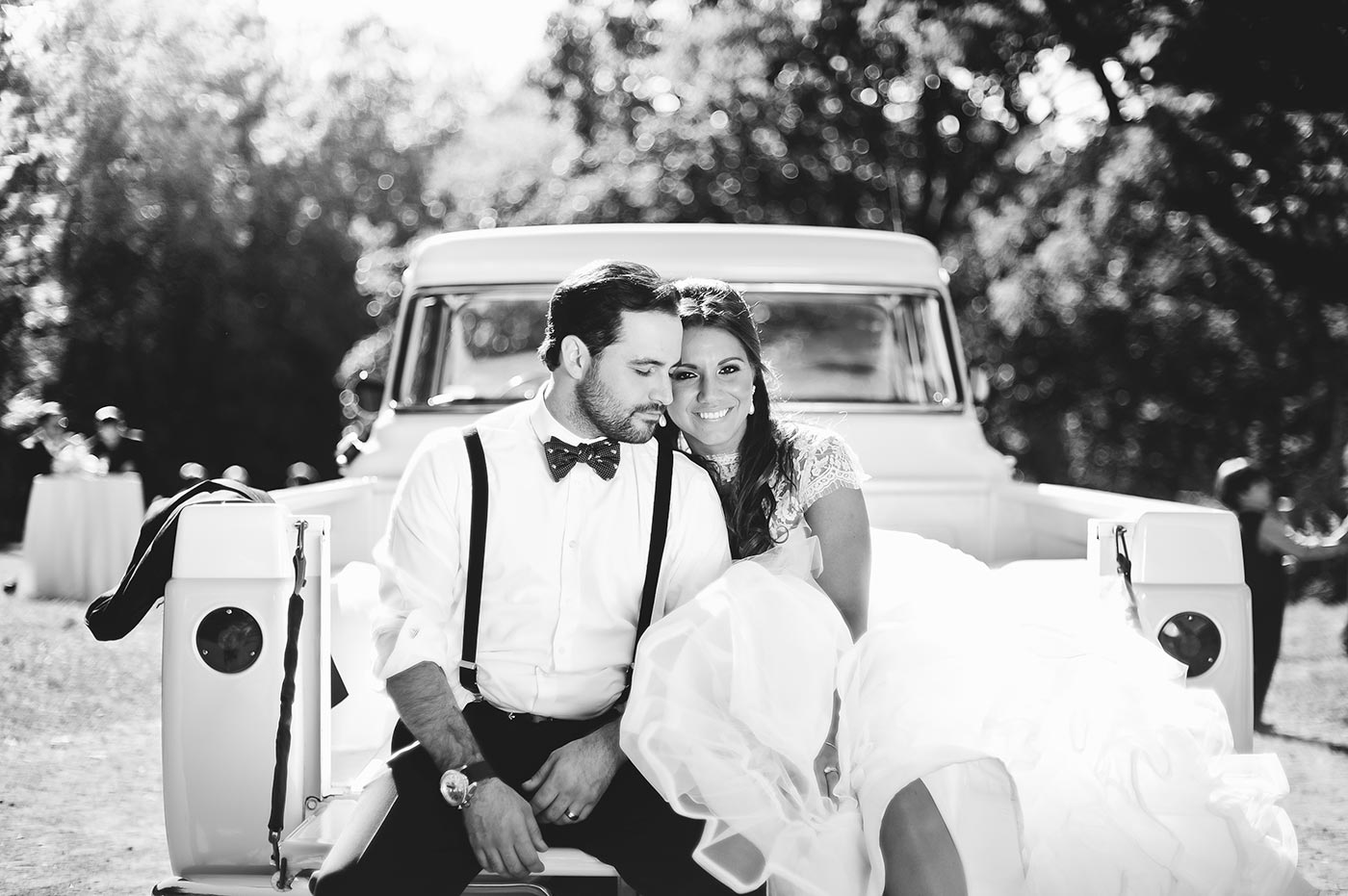 Enjoy full day coverage with edited digital files or multiple photographers and handmade Italian albums. Investment starts at 3900 and comes with a complimentary portrait coaching session.
ANTHONY
A born hair-dresser, family man, and German shepherd trainer that has a knack for bringing fun everywhere he goes.
CHRIS
A handyman, fashion lover, husband, and father who's guilty of spending his down-time with a camera in hand.
RICKY
Started his photo career with hair, now a dad that designs houses for fun and newly up-to-date with Game of Thrones.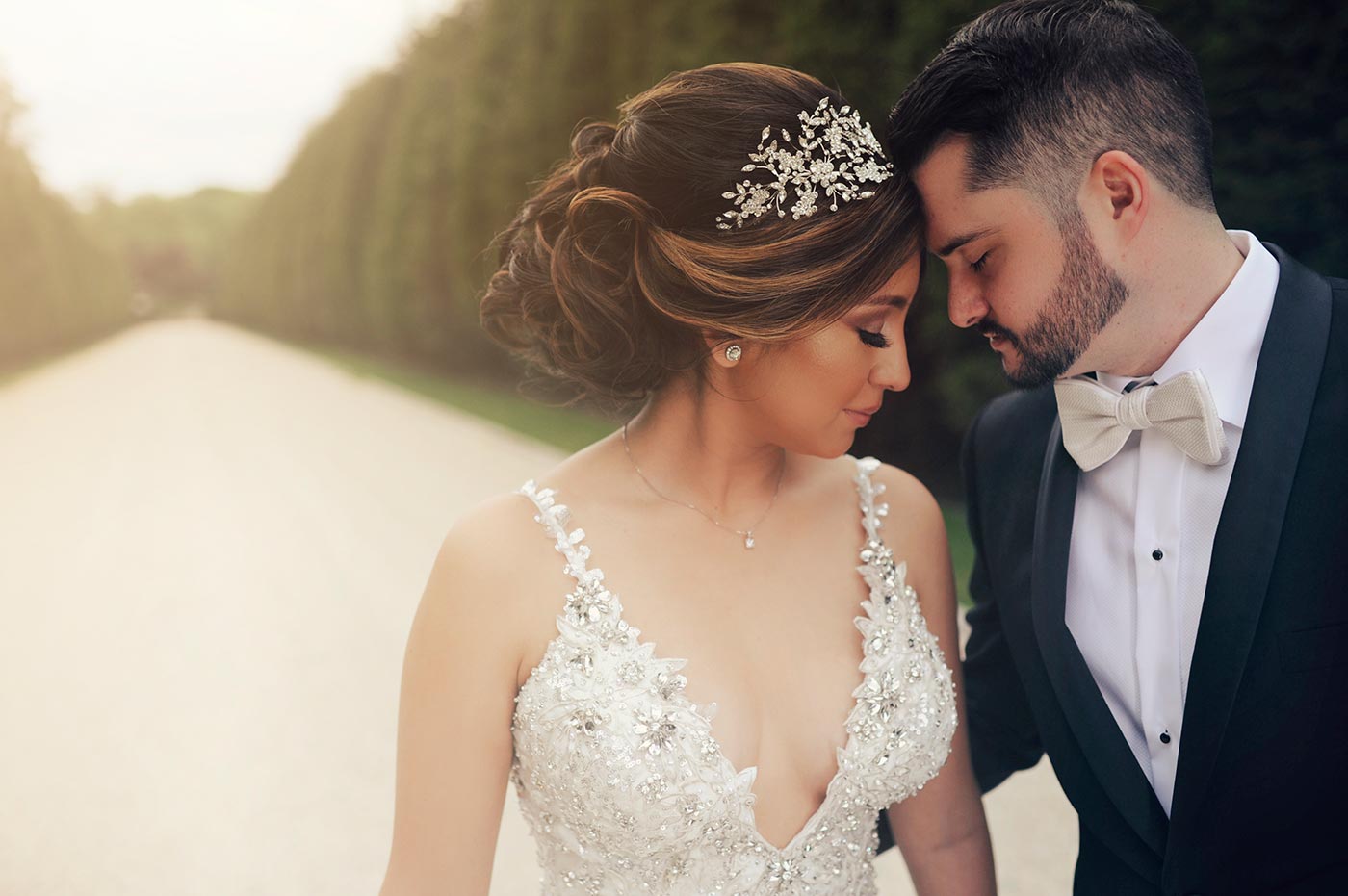 After shooting over 2000 weddings, we understand how fast time flies on the day-of. As your date approaches, we'll set up a timeline to help guide you through each part of the day—and make sure you live it up!